The 100 Greatest Jazz Album Covers
Article Source
Posted on May 6, 2016 7:15 pm in All Style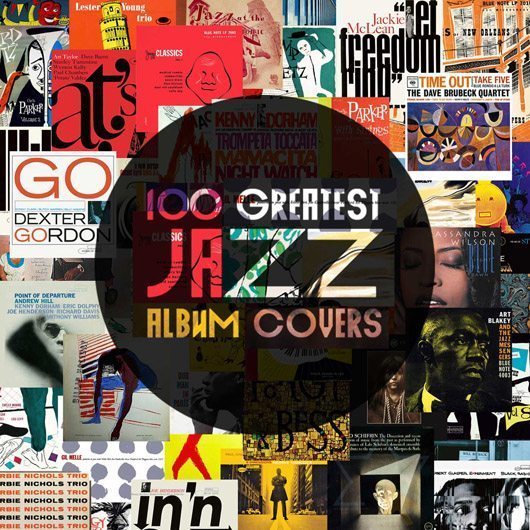 Posed with the question, "Who invented jazz album cover design?" Most people will instantly say, Blue Note Records, and Reid Miles in particular. But this would be a gross simplification as well as inaccurate.
Feel Free to Explore These Amazing Articles, Too!
Attain What You're Looking For…
Join 10,000+ Attainers!
Categories