Passion is Not Enough – How to Stay Hungry and Accomplish Anything
Article Source
Posted on June 9, 2015 7:48 am in All Happiness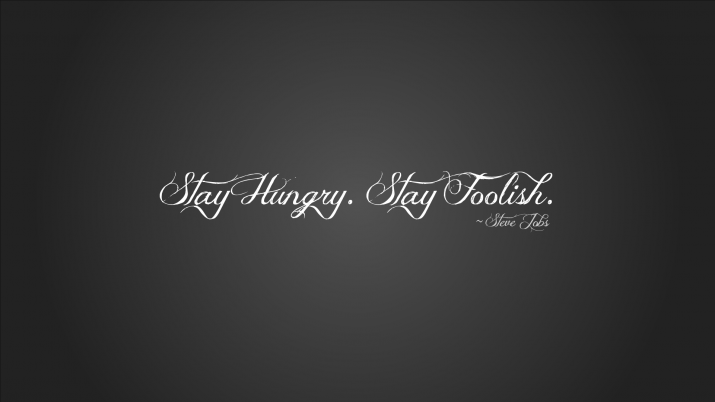 Hunger is a hard thing to hang onto in the face of doubt, but there are some ways to find and feed that hunger, and stay motivated when you're struggling to see the light.
Feel Free to Explore These Amazing Articles, Too!
Attain What You're Looking For…
Join 10,000+ Attainers!
Categories